Extreme personalisation and customisation with the help of psychographics
Clean energy and renewables are moving into the mainstream
The future of cloud computing and the emergence of the XaaS business model
AI first – leveraging machine learning techniques
Sustainability becomes a major aspect of innovation and business continuity
From sustainability to automation, various disruptions and trends have already had a significant impact on business strategies and will continue to shape them in the years to come. In this article, we'll discuss some of the most disruptive trends happening right now.
Extreme personalisation and customisation with the help of psychographics
To categorise consumers according to their age, gender, sexuality, race, education, and income, marketers have been using demographic data for years. That information is used to target potential customers with personalised ads. Although this approach is quite successful, it doesn't take into account the personality of the individual consumer. Enter psychographics, a type of research that studies and classifies people according to their psychological attributes. Think opinions, values, interests, tastes, and attitudes.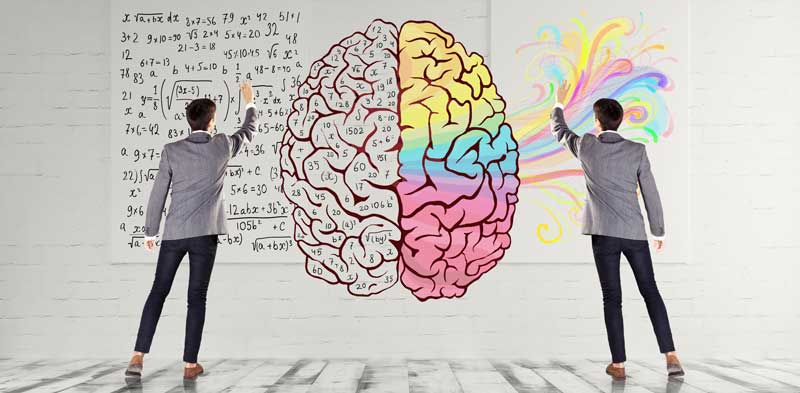 Psychographics captures details and draws connections that purely demographic approaches miss. It gained widespread attention in the wake of the Facebook/Cambridge Analytica scandal, which served as a powerful demonstration of the impact of psychographics. Extreme personalisation with the help of psychographics will become a key requirement companies need to offer if they want to retain a competitive edge in the market.
Clean energy and renewables are moving into the mainstream
With the increasing efficiency of solar panels and wind turbines, we're seeing costs of clean and renewable energy falling faster than anticipated. Add to this the incredible developments in energy storage technology, and it's clear that the continued decline of fossil fuels is inevitable. The manufacturing of economically viable electric vehicles as well as supporting infrastructure is one of the most noteworthy accomplishments of the shift toward renewable energy. Some of the world's biggest oil and gas companies, like Shell, Total, BP, and Equinor are also getting serious about renewables, investing billions in solar energy, offshore wind farms, and storage technology. Maxx Chatsko writes for the multimedia financial services company The Motley Fool: "And in the long term, energy multinationals with a solid foundation in renewable energy production will have an indisputable advantage over peers that dragged their feet or didn't take renewables seriously."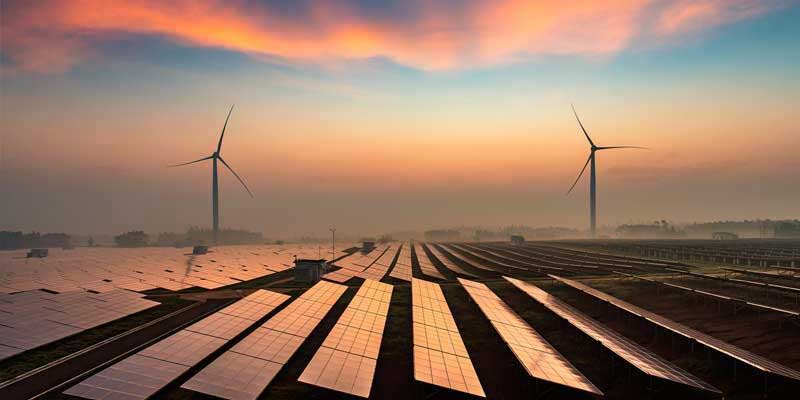 The future of cloud computing and the emergence of the XaaS business model
From education to transportation, more and more industries are jumping onto the cloud bandwagon because of the countless possibilities it offers. This trend has led to the emergence of X as a Service or XaaS (where X stands for 'anything'). SearchCloudComputing describes XaaS as: "a general, collective term that refers to the delivery of anything as a service. It recognizes the vast number of products, tools and technologies that vendors now deliver to users as a service over a network — typically the internet — rather than provide locally or on-site within an enterprise". The most common examples of this business model are SaaS (Software as a Service), PaaS (Platform as a Service), and IaaS (Infrastructure as a Service).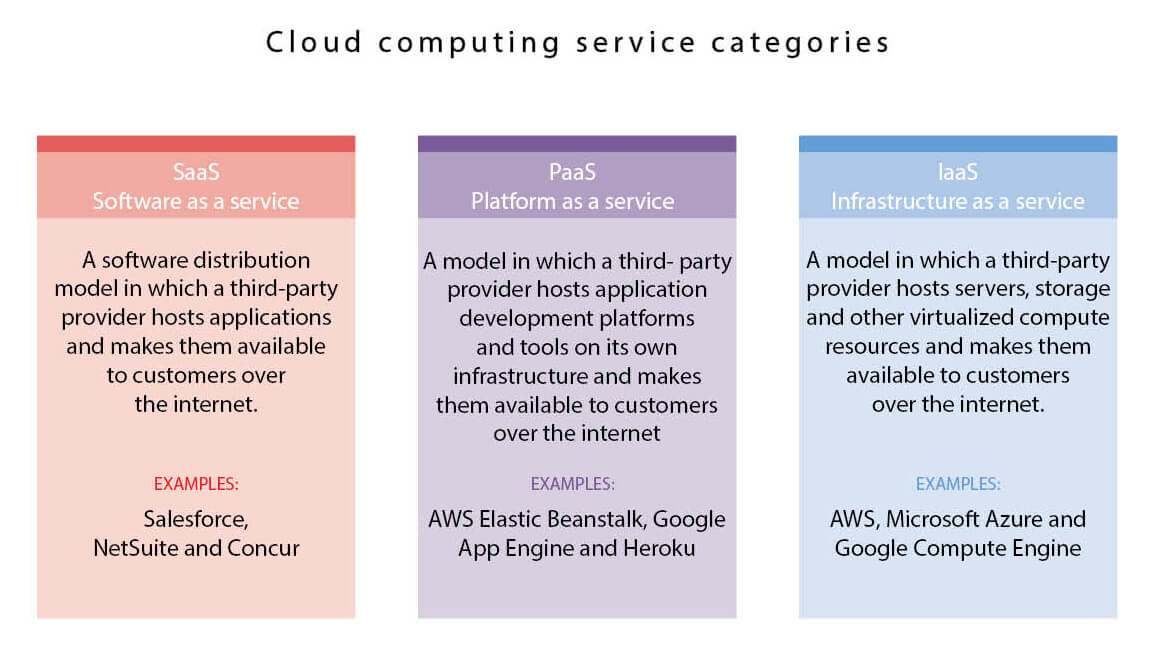 Some of the benefits of XaaS include increased productivity and scalability, greater agility, reduced response time and new advantages in IT services. The combination of cloud computing and global, high-bandwidth internet access provides a fertile environment for the growth of XaaS, with the worldwide market predicted to grow by 40 per cent annually.
AI first – leveraging machine learning techniques
Artificial intelligence has taken centre stage in the business strategies of many companies. Tech giants like Microsoft, Amazon, Google, and many others have all recently moved away from their mobile-first strategy towards an AI-first strategy. This means a strategic change in vision that encompasses the adoption of machine learning for the automation of tasks and processes, as well as the gathering and analysing of data.
HBSC Strategic Services defines the AI-first strategy as follows: "The ability to leverage Machine Learning techniques, such as conditional probability computation, to automatically anticipate the next best action. This strategy can be used to drastically improve the customer experience, drive efficiency and optimize outcomes." Even though AI is portrayed as being the enemy of all our jobs, people – and indeed, businesses – are increasingly realising that AI is more likely to enhance the future human workforce, instead of threaten it.
Sustainability becomes a major aspect of innovation and business continuity
In recent years, businesses have increasingly realised the importance of sustainability, not only for the planet, but also for business resilience in the face of the effects of climate change – such as water scarcity and related disruptions. Various research studies have indicated that sustainability offers real business benefits, such as improved brand image, competitive advantage, increased productivity, and lower costs. More and more companies are pursuing sustainability efforts in development, production, and distribution, supporting the implementation of the circular economy and responding to consumer demand for environmental awareness.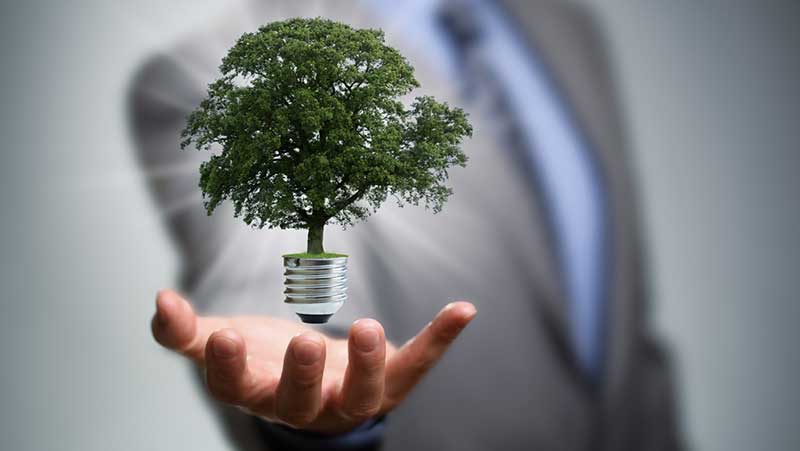 Consumers favour companies that show positive track records in social and environmental values. The United Nations' Sustainable Development Goals are becoming an increasingly important aspect of innovation strategies in businesses all over the world. As Michael Rogers writes for the Environment and Energy Leaders Institute: "Encouragement and practice to conserve resources not only improves brand awareness, but also penetrates at a deeper level to employees, their families, and beyond. The opportunity to enhance brand image is lost if the company doesn't do as it preaches".
While anything can happen at any time, one thing we can be sure of is that we'll keep seeing exponential growth in disruptive technologies and trends, and that in the years ahead, the business landscape will change faster than any other time in history. For your organisation to flourish well into the future, it's critically important to keep a very close eye on all these developments.