Even though 2022 brought us all kinds of new challenges, it was also a year of many new technological innovations. We saw an incredible expansion of and major developments in robotics, AI, hologram technology, virtual and augmented reality, nanotechnology, predictive algorithms, neurotech, and much more.
Here's a selection of 22 of our most popular tech trend articles of this past year, to give you an opportunity to review the many cutting-edge digital technologies and innovations that made a significant impact in 2022 and will continue to transform our lives and the world in the years ahead.
---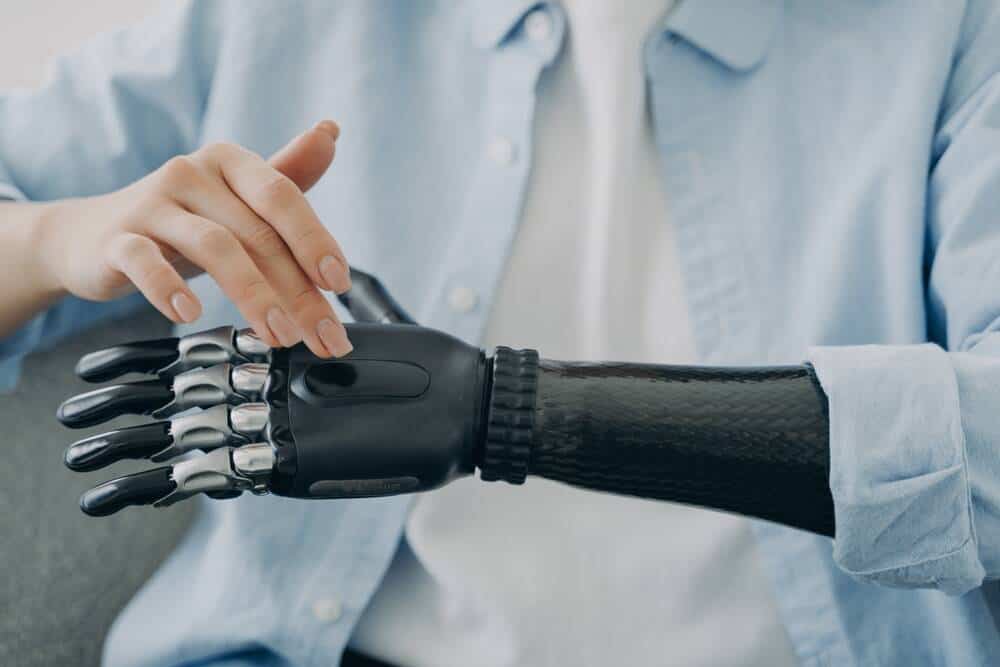 Technology is rapidly improving, offering new innovations and revolutionary projects at ever greater speeds. Some very sharp minds out there are continuously developing technology that might completely transform our lives, while others come up with innovations that 'merely' enable us to do things a little differently or more efficiently. Many of these new developments seem to have been taken straight from science-fiction, whether it's robot fingers with human skin, colour-changing cars, smart pans that help you stick to your weight loss plans, or AI powered toothbrushes that warn you when you're not cleaning your teeth properly. In this article we will introduce you to some weird – but wonderful – recent innovations and technological advancements.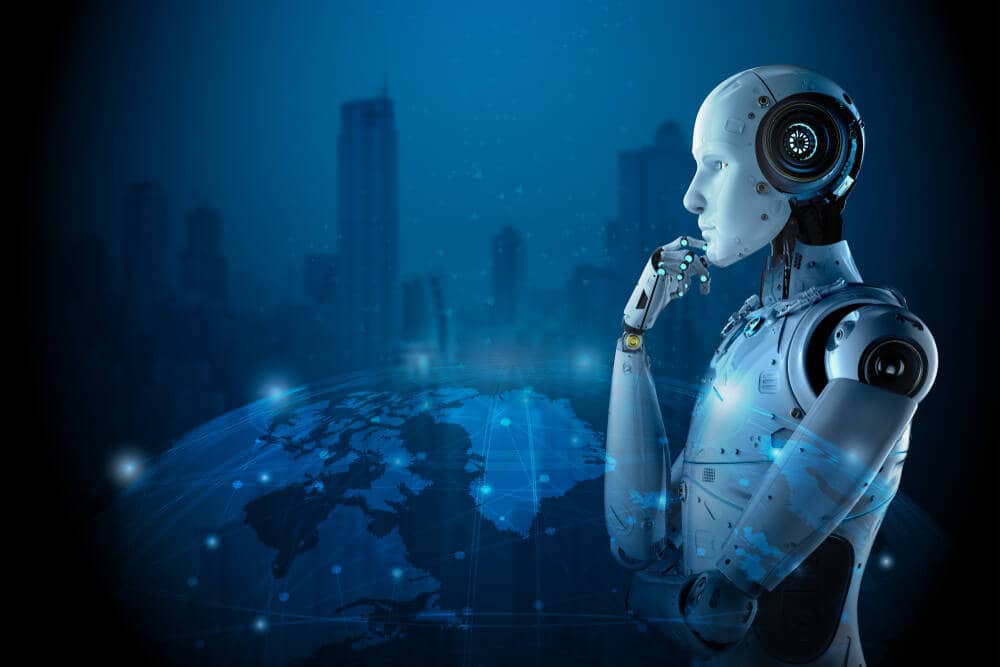 Technology is increasingly used to help improve security and keep us safe from harm. Advances in sensor technology, cameras, artificial intelligence (AI), facial recognition tech, and smart robotics have enabled us to develop improved systems that help us protect ourselves, our homes, public spaces, and the environment. Artificial intelligence in particular is becoming more and more essential to our wellbeing and is increasingly used to improve crime detection, prevent natural disasters, and increase the safety on our roads.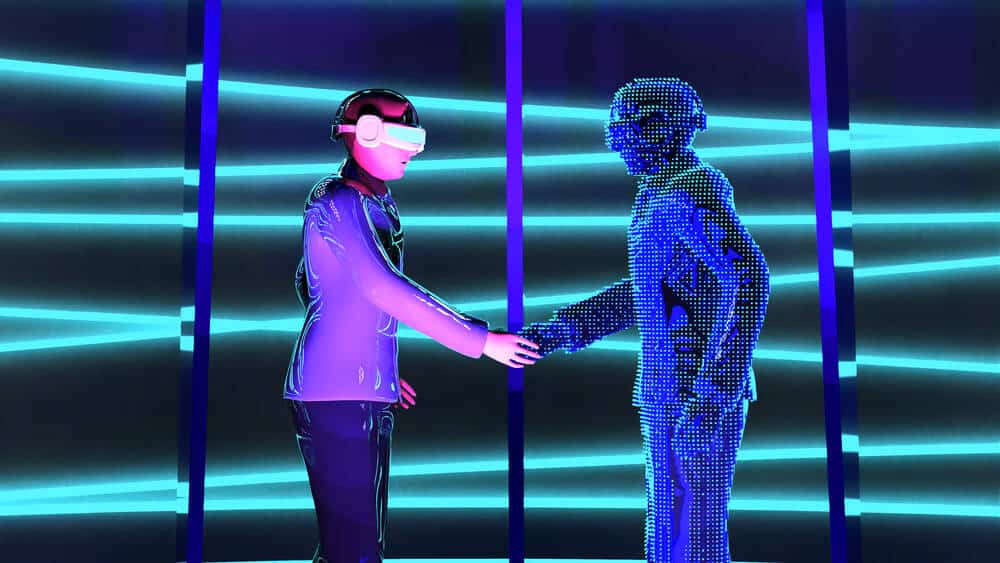 By the year 2026, a quarter of people will spend at least an hour each day in the metaverse. More and more companies are investing in the metaverse and setting up virtual operations there. However, wherever there is money to be made, there is money to be stolen, swindled, and embezzled – and this is as true in the virtual world as in the physical one. While many metaverse services and platforms deal only in virtual currencies that have no value outside of the virtual space, others involve cryptocurrencies which have real world value as well, or are linked to real world funds such as those in users' bank accounts. As more and more services central to our daily lives move to the metaverse, the dangers will increase as well.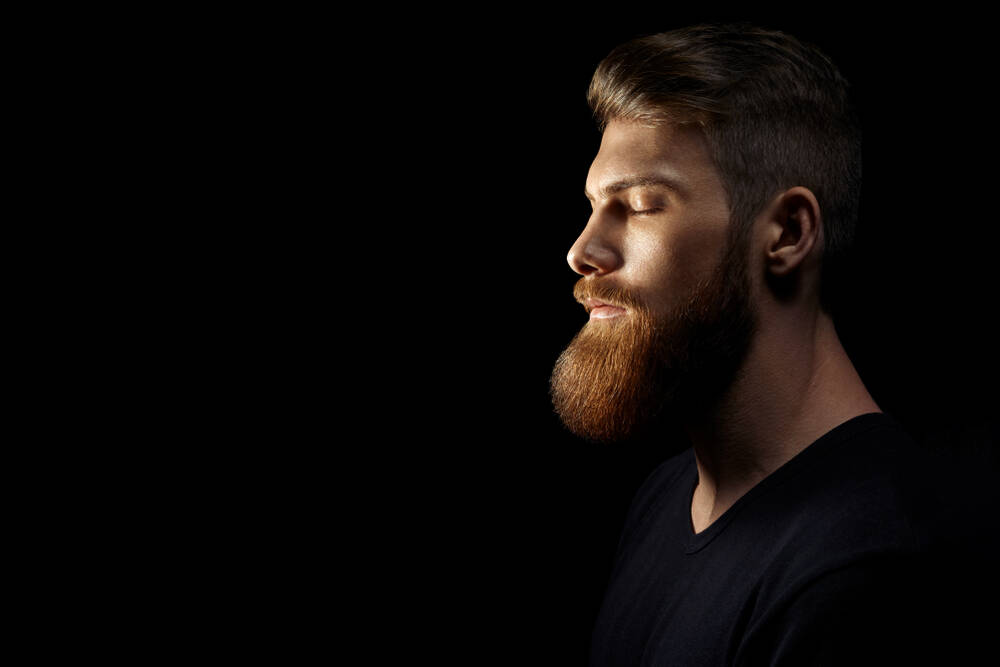 In a 1999 episode of the animated science-fiction sitcom Futurama, the protagonist Fry is horrified to find that, in the year 3000, advertisements even appear in people's dreams. Almost 25 years after the release of this episode, ads have only become more prevalent, especially with the increasing popularity of the internet and the advent of social media and apps. It is estimated that today, the average American is exposed to between 4,000 and 10,000 advertisements daily. What's more, did you know that 'dream incubation' methods and technologies are being developed? And, of course, marketers are showing great interest in using these for commercial purposes.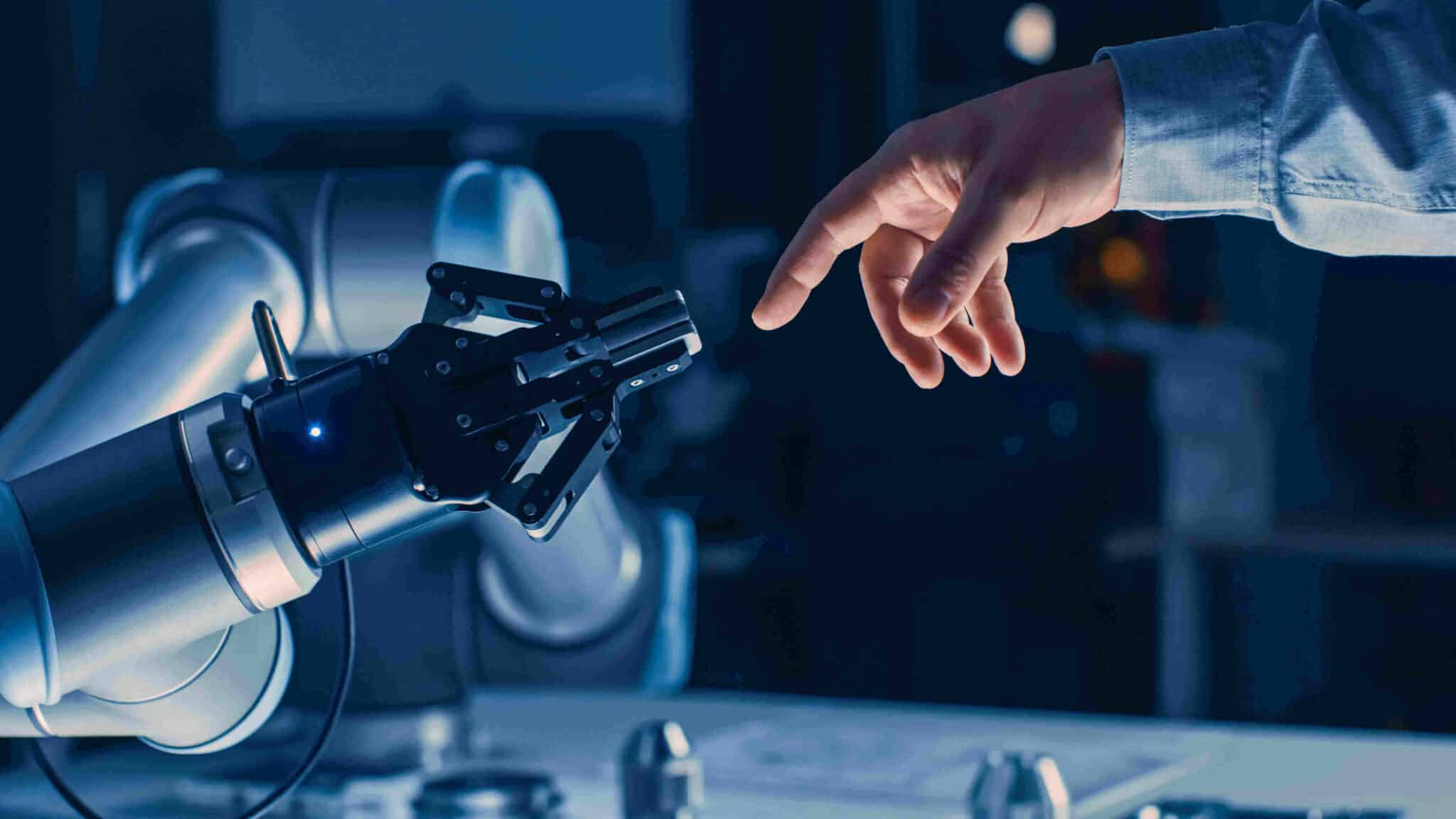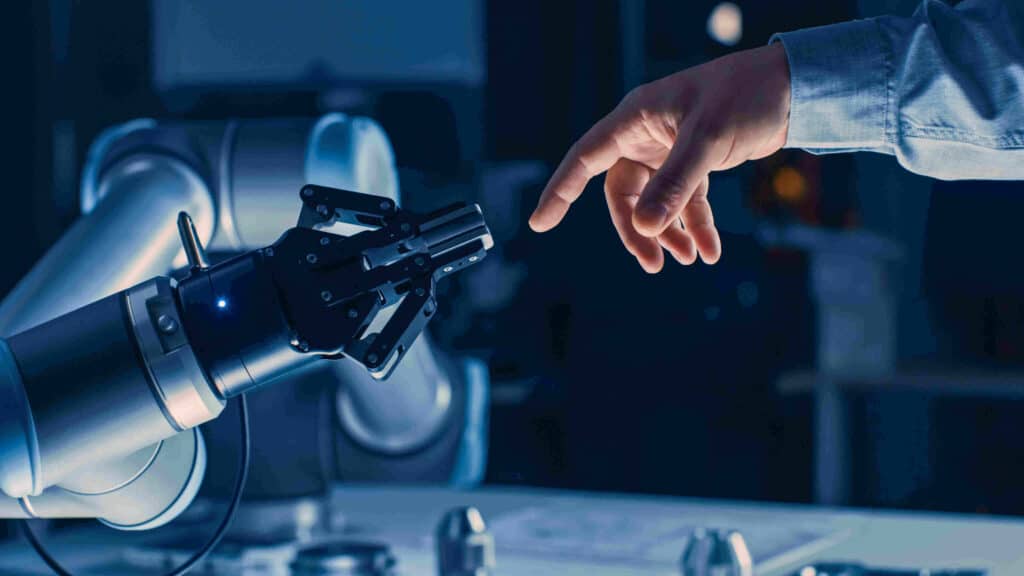 In the last few years, the quality of healthcare and medical treatments have improved exponentially and we can expect the years ahead to offer even more groundbreaking developments and discoveries. Advances in AI, bioengineering, and other types of technology are truly revolutionising healthcare. Vitamin deficiencies and food intolerances can be detected in our blood, and cancers and heart disease in our saliva. The increasingly widespread accessibility of useful health-related data generated by smartphones and smart fitness trackers is another significant development. Combine the above with advanced data analytics and it's not difficult to imagine that the need for human doctors to make decisions could in the future very well be even eliminated altogether.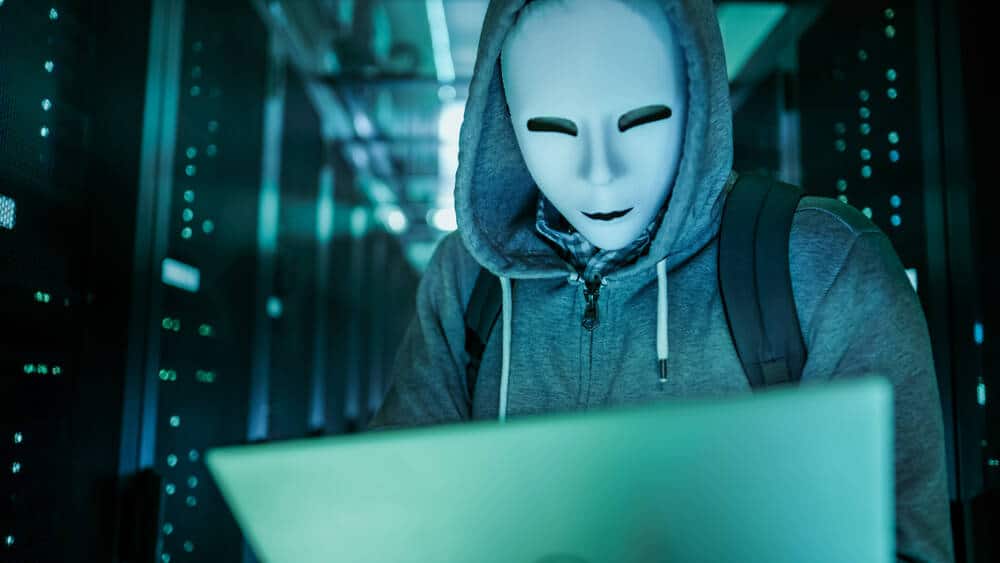 Cybercrime has evolved over the decades, and is now increasingly carried out by organised criminal groups as well as individual hackers. The FBI recorded an increase of over 200 per cent in cybercrime reports between 2008 and 2021. Cybercriminals are developing more and more advanced methods and technologies to gain unauthorised access to data, funds, and other valuable resources. The good news, however, is that technological advances can also be used to tighten security controls. When implemented in conjunction with secure operational processes and strong data protection policies, new technologies can increase cybersecurity for organisations.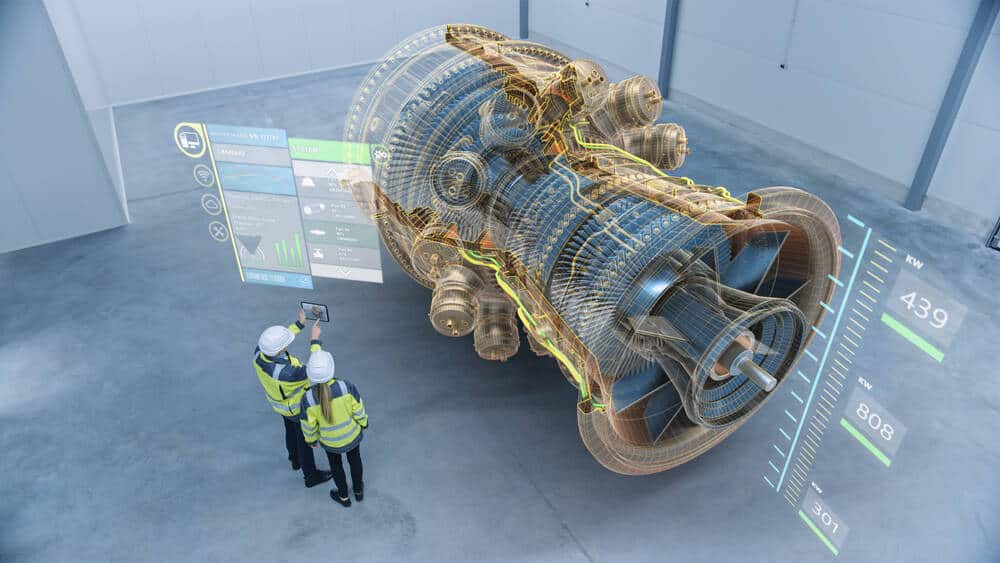 Throughout the history of video gaming and science fiction movies, we've seen holograms in all shapes and sizes. In movies like Minority Report and Star Wars, and tv-series like Bones, people manipulate floating images, graphs, and maps, or interact with holographic versions of real – or imagined – people. Holographic technology still seems quite futuristic, but we are much farther along with this tech than you might think. In fact, we can already touch and manipulate holograms.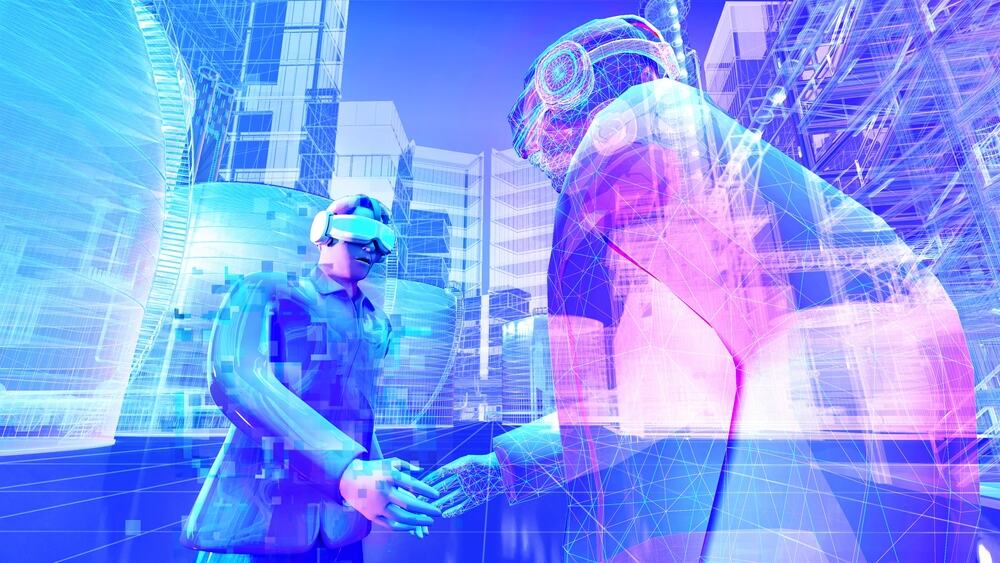 In the future, our physical world will increasingly merge with the digital. In fact, we will eventually spend most of our time in virtual environments like the metaverse. Private industry is already injecting billions into this virtual Valhalla, in which we can do whatever we do in the real world as well – and much more. In the metaverse we are freed from any physical obstacles and limitations, which enables us to experience sensations, moments, events, creatures, and worlds that we were – up until now – only able to fantasize about. It's not all play-play in the metaverse, however. We will also be able to work, study, and do business there, and this fully immersive, virtual realm will even offer real (economic) benefits.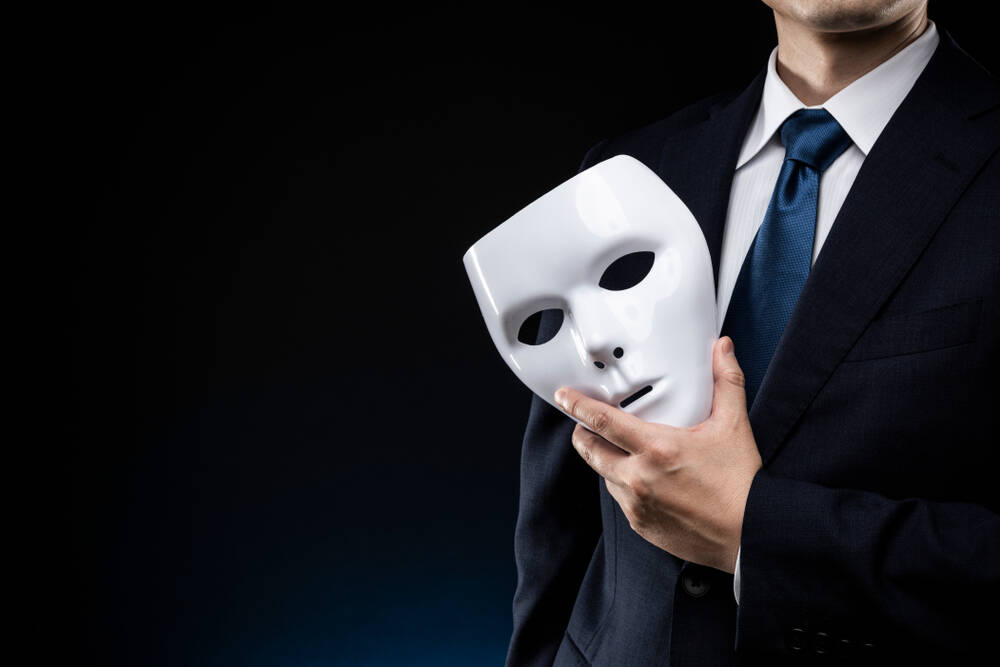 The term 'deepfakes' may already ring a bell, since it has popped up frequently in news coverage and tech reports in recent years, oftentimes concerning fake videos of politicians. One widely-known example of this would be the video in which former president Barack Obama is supposedly saying certain things that he never actually said. Many people at the time believed that this video was real, which shows the dangers of these deepfakes – if made convincingly, that is. Lately, this technique is also being used to defraud, con, or blackmail businesses, especially in the tech sector.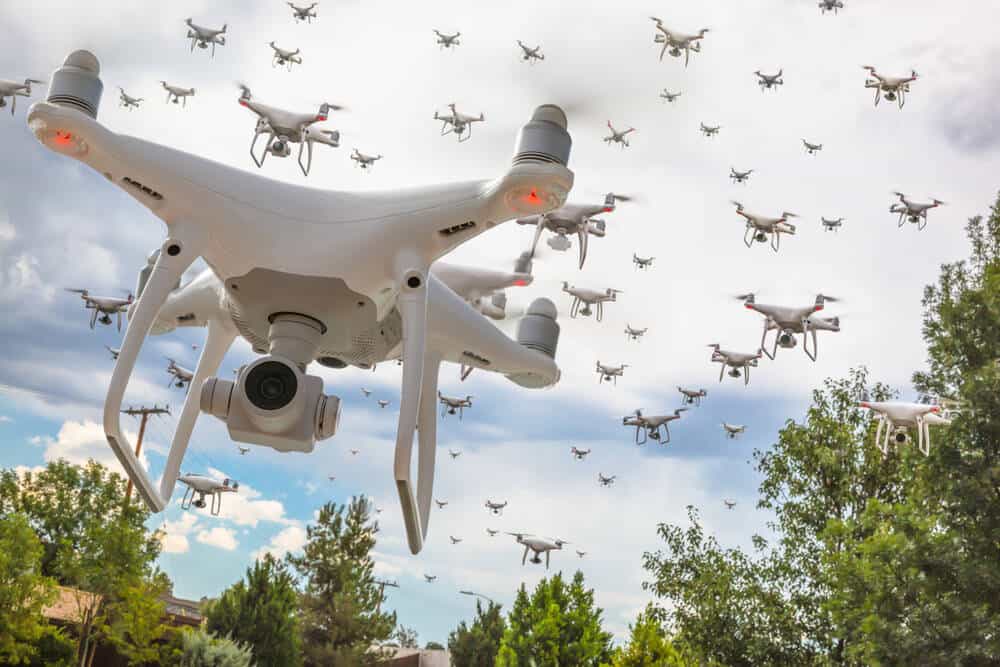 In nature we see creatures like insects, birds, and fish collaborating as a unified system to achieve a common goal, leading to quicker and more accurate results than what would be achieved if each individual would work on its own. Scientists have now taken this collective intelligence and applied it to robots, which can offer a wide variety of benefits and help us solve some of our most pressing real-world issues. Potential applications include assistance in environmental matters or search and rescue operations, but as swarm intelligence improves and enables even more autonomous capabilities and enhanced collective behaviours, the possibilities are virtually endless.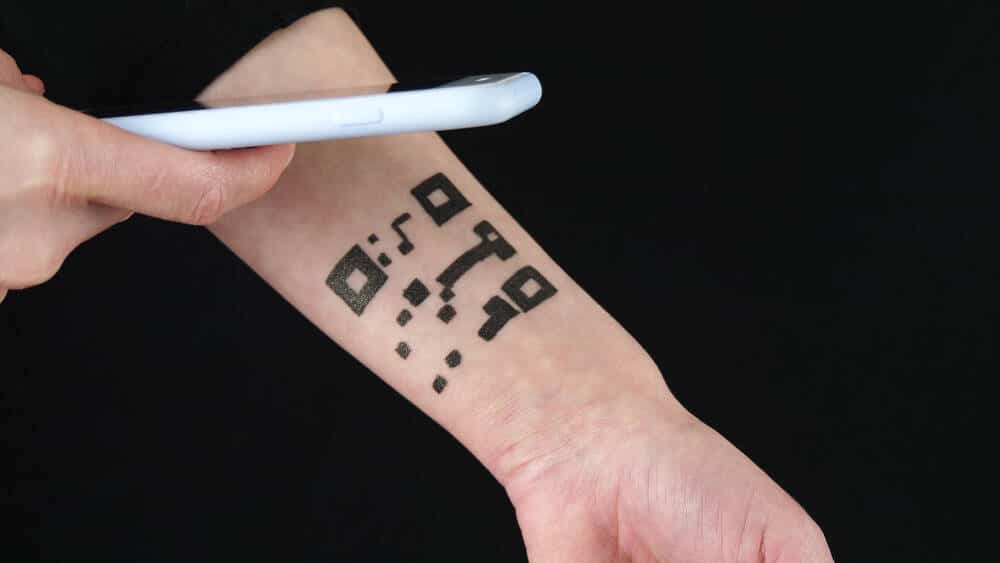 Tattoos are becoming increasingly popular, with the tattoo industry growing steadily over the last two decades. However, it is not just tattoos for cosmetic purposes that we are seeing more of – tattoos also have wide-ranging uses in healthcare. They can be used to cover scars from burns, injuries, or skin conditions and even indicate the potential presence of diseases like diabetes, cystic fibrosis, and epilepsy. There are various types of medical tattoos used for various purposes. The technology behind medical tattoos is also continually advancing, and now even smart 'biosensor tattoos' are being used to monitor health.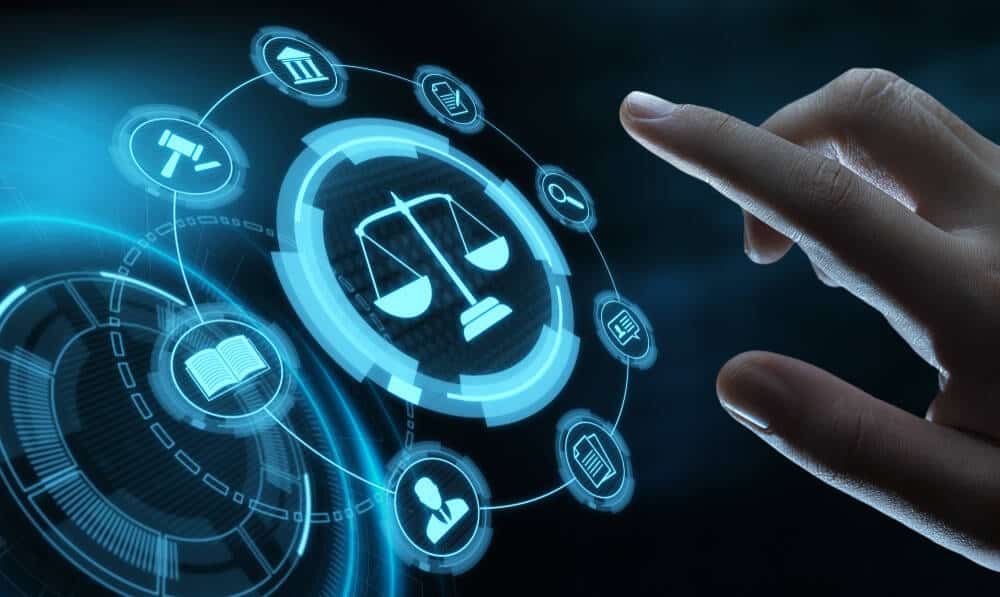 Artificial Intelligence (AI) is increasingly being seen implemented in various fields for all kinds of different processes. Although concerns have been raised about AI's potential to infringe human rights, it also offers opportunities to reduce human errors and flaws such as discrimination and bias (conscious or unconscious). One area which demonstrates AI's advantages and challenges is the justice system. Judicial systems are increasingly adopting AI to assist with tasks like streamlining administrative processes, analyzing data to find legal precedents, and even making predictions and key decisions in cases.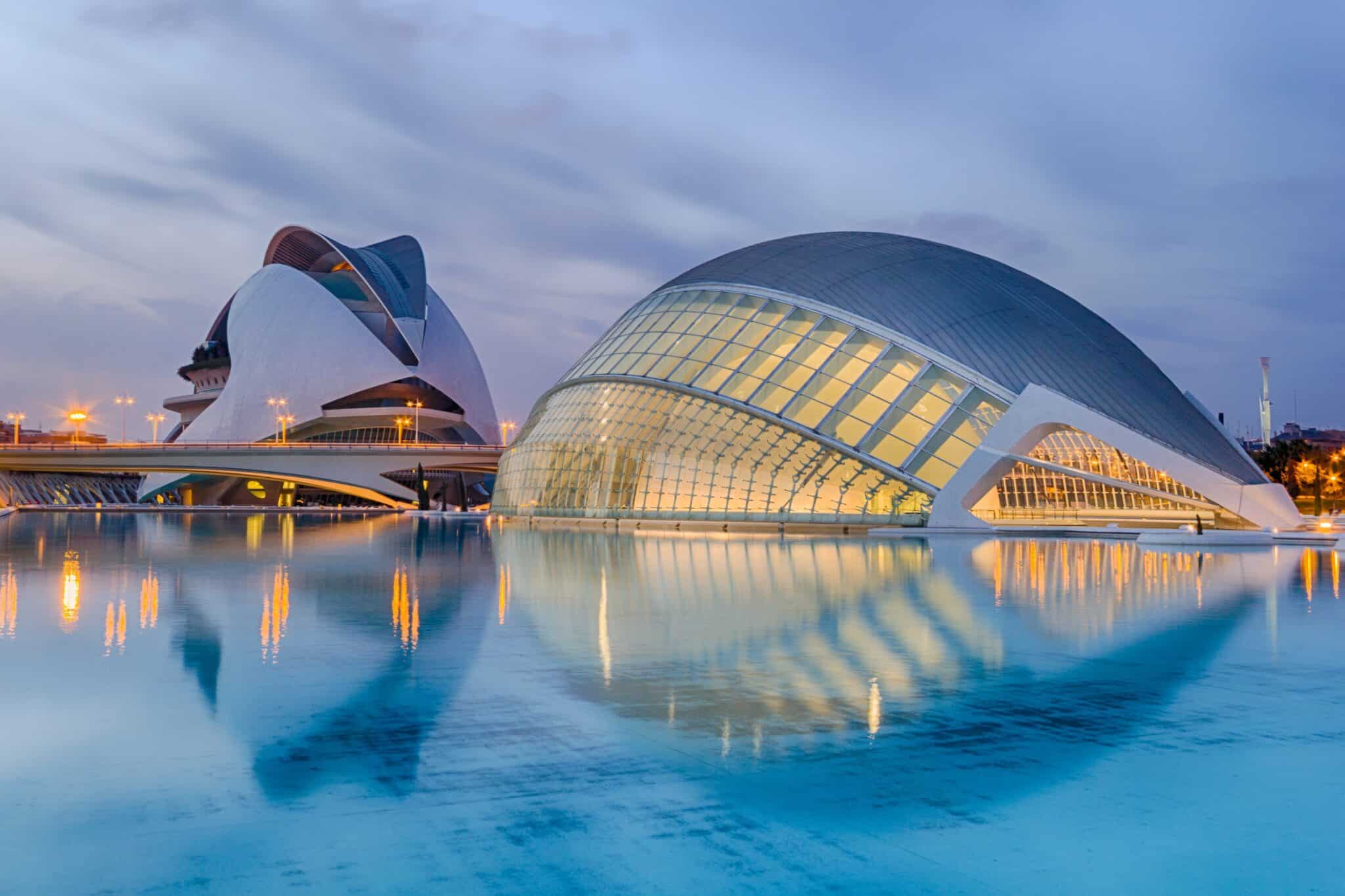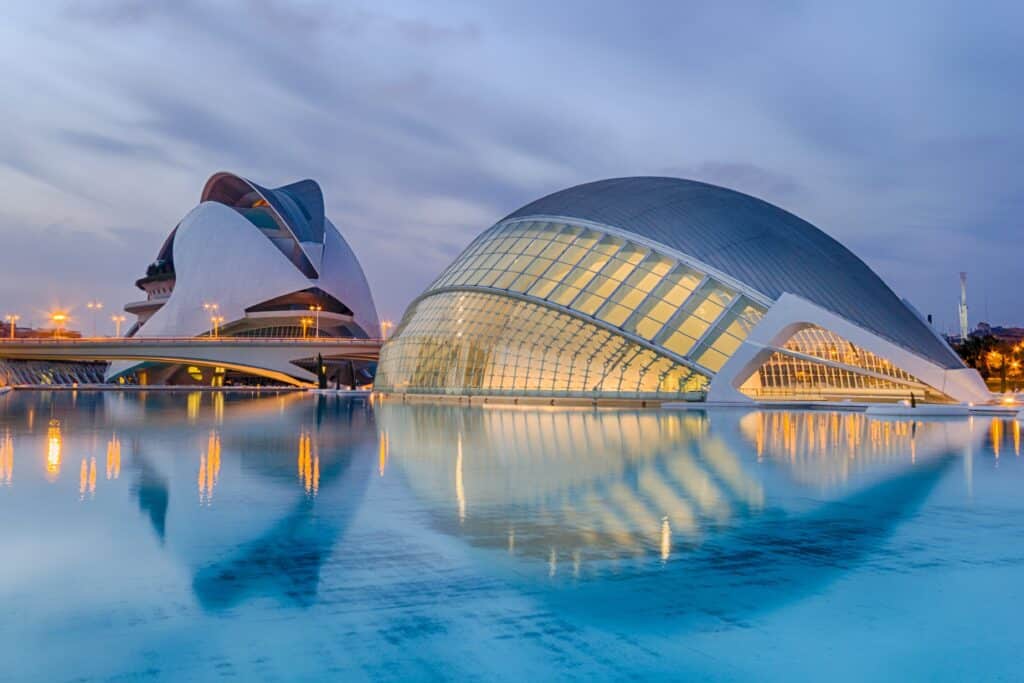 Sea levels are rapidly rising as a result of climate change. With a significant portion of the global population living in coastal areas, this presents a serious threat to the global community at large, with unprecedented damage and displacement rapidly approaching. Thankfully, there are designs – at various stages of development and implementation – for floating settlements that are unaffected by rising sea levels. Not only could these cities provide urgent protection and accommodation for their inhabitants, but they may also be at the forefront of global sustainable development efforts.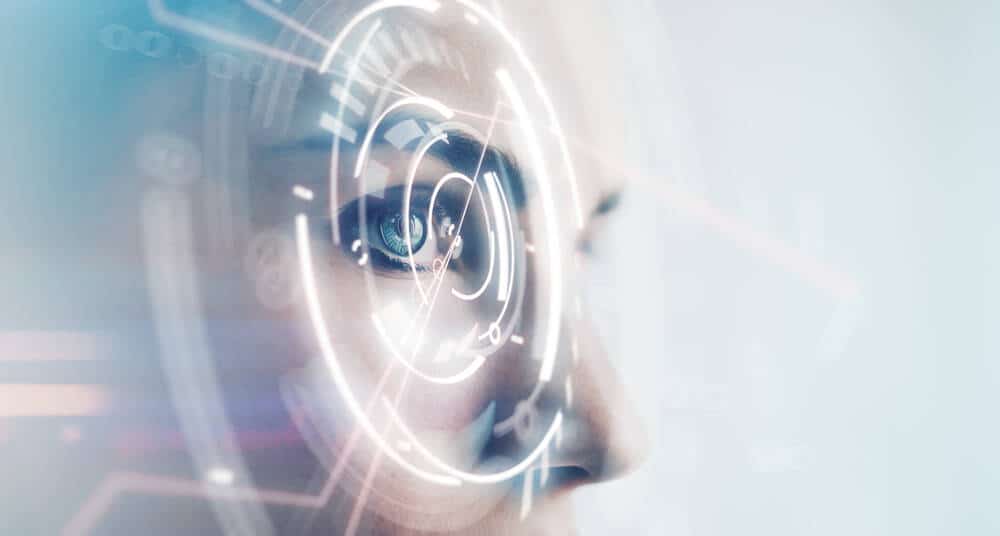 The use of cosmetics can be traced back thousands of years to the Ancient Egyptians, who used natural resources like berries and charcoal to create primitive make-up and exfoliants. However, it was the last century that saw the most developments in the beauty industry. The emergence of foundations, mascara, eyebrow pencils, and other beauty products shaped what we now see as modern cosmetics. The beauty industry has become more accessible to more people as well. Like countless other industries, cosmetics has been transformed by digitalisation in recent years. Various companies are already using digital technologies to improve their products and enhance their customers' experience, and this trend is seeing rapid growth.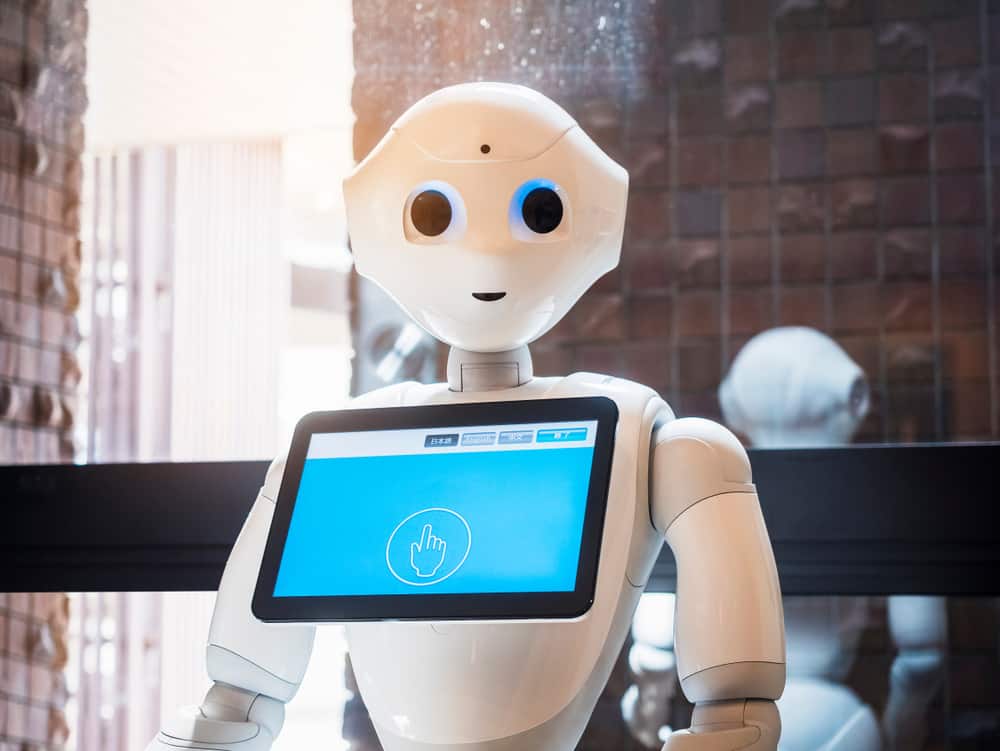 The challenges of the past couple of years have had seriously damaging effects on the mental health of employees in companies and organisations across the world. From work stress, to the fear of falling ill, or losing jobs due to companies closing down, people and businesses are all still reeling from the effects with signs starting to show as increasing absenteeism, mental exhaustion, and stress-related illnesses like depression. Business owners who realise the importance of looking after their workforce, retaining their valuable talent, and surviving the ongoing crisis, are increasingly feeling the pressure to take concrete and sustainable action – even with the use of artificial intelligence.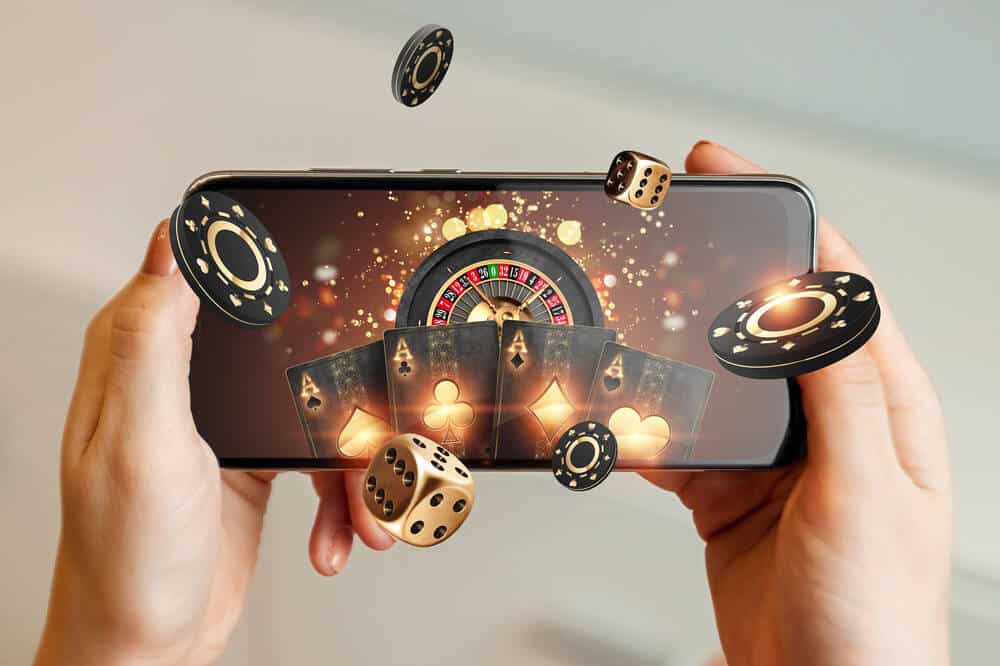 Online gambling has seen spectacular growth in the past two decades, with virtual reality casinos, live dealers, and provably fair and secure online gambling experiences increasingly becoming the norm. Digitisation and the emergence of new technologies enable many additional access opportunities. Live games and technology like virtual reality (VR) and augmented reality (AR), as well as platforms like the emerging metaverse offer players increasingly immersive experiences and 24/7 accessibility. The online gambling sector continues to proliferate at a rapid pace, and online gambling is expected to become even more immersive, more secure, and increasingly competitive.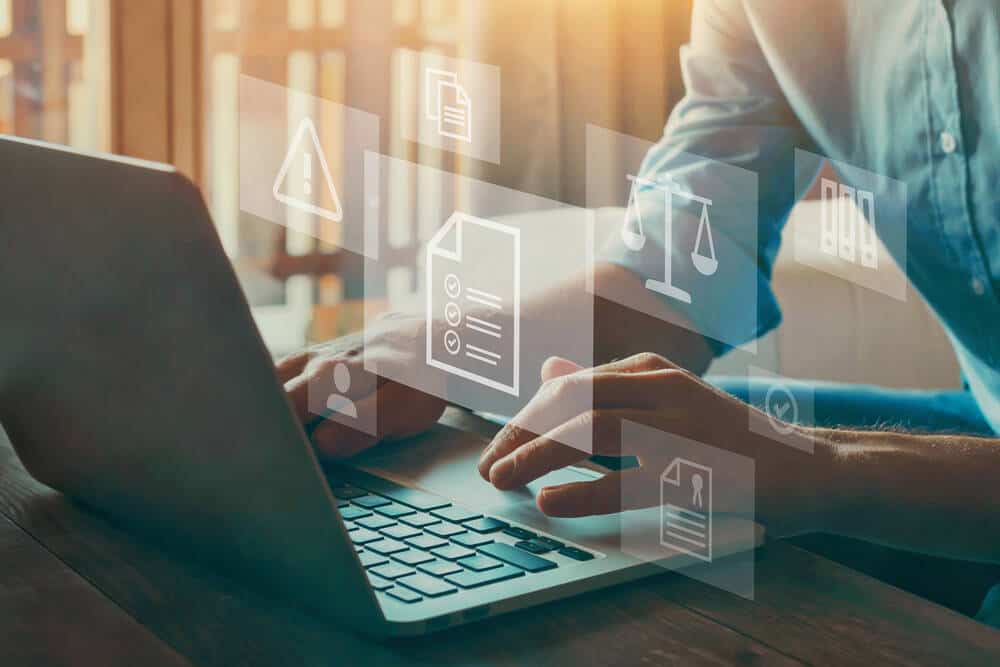 Like any other aspect of society, public authorities and local governments are increasingly seeing the impact of technological developments and digital transformation. More and more governments are indeed turning to new technologies in a bid to improve water and food security, air quality, mobility, energy efficiency, emissions, crime rates, and unemployment – but also the way they deliver public services, collect taxes, maintain security, and distribute benefits. The IoT, blockchain technology, and AI have already proven to improve agility, flexibility, and transparency, but there are many other advantages and benefits for (local) governments and their citizens.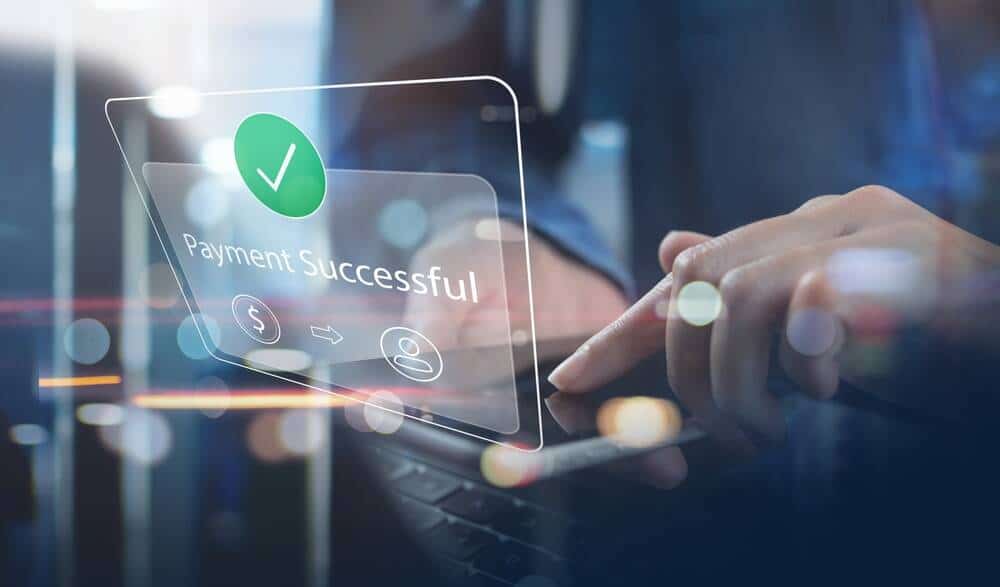 In the past decade, the finance sector has seen dramatic transformation – and the changes show no sign of letting up. Financial transactions now merely require the use of a smartphone, tablet or other mobile device. It's been the FinTech companies towing the line here, with new innovations reaching the financial services industry with increasing frequency, offering consumers more convenient and efficient ways to transact. Consumers today are enjoying more and more convenient platforms and technologies that offer faster banking and payment services, and enable them to manage and grow their money. The finance sector will need to jump on board and adapt to this digital era – or risk losing more and more market share.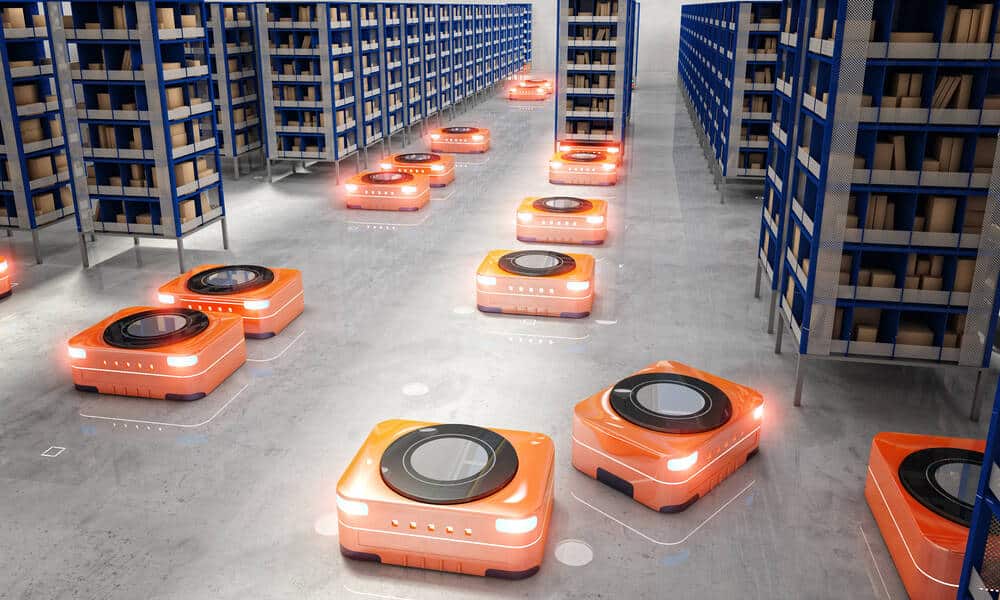 Organisations in a variety of sectors, from retail to manufacturing to healthcare, must use logistics as an essential part of their operations. You have probably heard about (or even seen) drones being used to deliver packages to customers' homes, but this is not the only way in which robots are being used in logistics processes. Some organisations have started developing advanced robotics to optimise intralogistical operations. With the logistics sector – and the vast number of organisations involved with it – facing significant challenges, these robots are looking like a promising solution. While 80 per cent of fulfilment centres currently lack any automation whatsoever, a smaller number of companies are starting to embrace these innovations.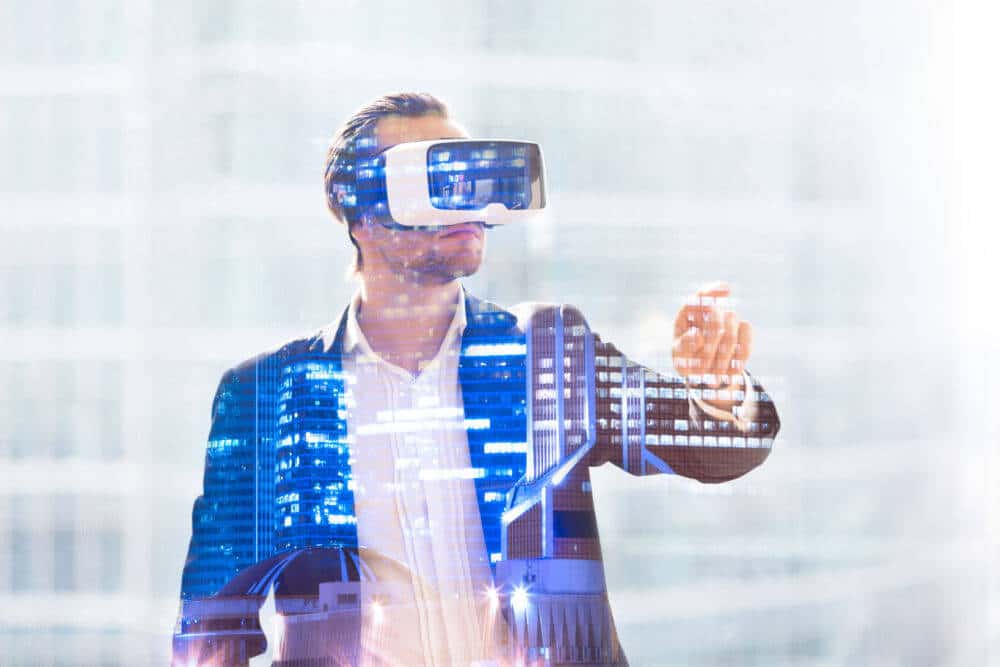 Ask almost any millennial or Gen Z-er how they feel about getting themselves into the property market and they will say: 'It's difficult… if not impossible'. It's not surprising, then, that the tech-savvy younger generations are looking to video games for potential 'alternatives' to unaffordable property. For many years, platforms like Second Life have enabled players to design virtual property that fulfills their deepest desires for ownership. Now, with the emergence of technologies such as Web 3.0 and blockchain, innovative groups are even creating a virtual real estate network that allows them to engage in most of the things possible with brick-and-mortar properties, including business, recreation, ownership and price speculation.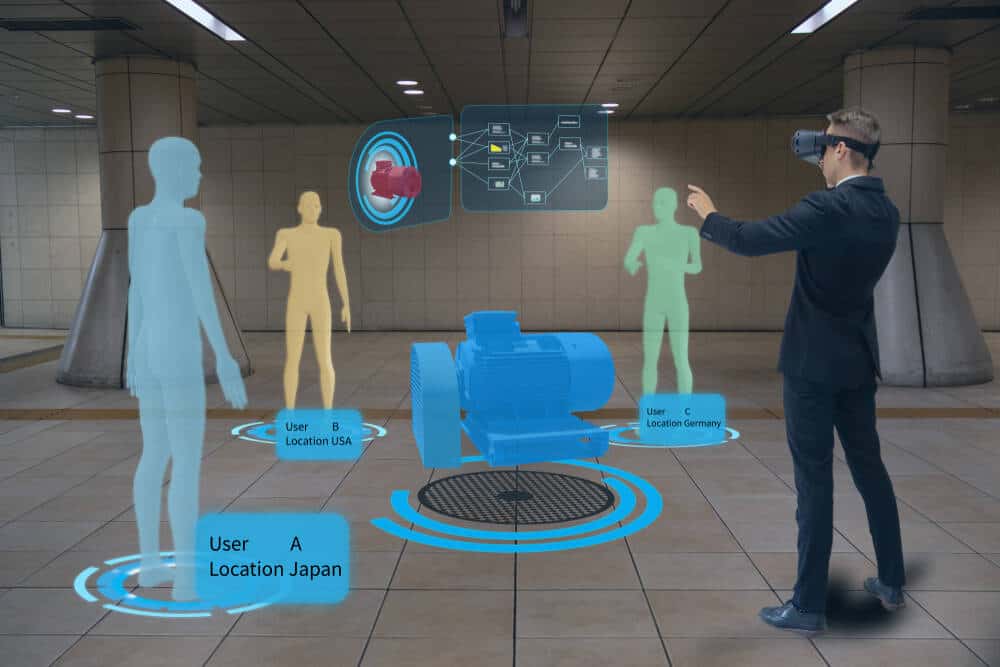 As developments accelerate at breakneck speed, businesses need to continuously adopt new technological technologies in order to keep up with the pace and stay ahead of their competitors. One way to do this is by incorporating AI avatars to help enhance customer engagement and improve conversion rates. In fact, tech giants like Microsoft, Facebook, Nvidia, and Samsung are among a rapidly growing number of companies that have already started creating and deploying AI-powered digital humans to streamline and enhance their business operations.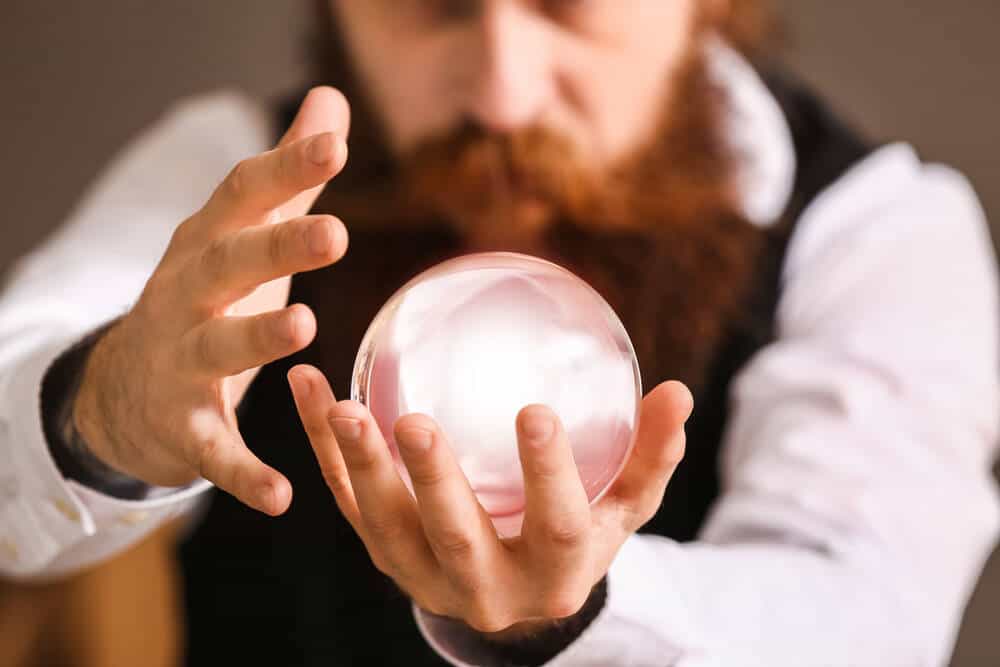 Algorithms are increasingly used to make predictions, such as whether we will crash our car, what we are going to purchase next, when we will get sick, what job we will get, where we will live, or whether we will commit a crime. There are various indications that AI algorithms could soon start making increasingly accurate predictions of the future, which could be very useful for a number of reasons. For instance, if industrial robots working alongside humans in factories would have the ability to predict your next move, the number of accidents could be significantly reduced. And there are many other benefits, depending on where, how, and for which purposes the technology is implemented.
In closing
In the past year, technological developments in many sectors have led to greater efficiency, higher productivity, and more sustainability. For example, AI and robotics in particular are bringing about enormous changes, and although it is not easy to make predictions about what influence each tech trend will have exactly, one thing we do know for sure, and that is that the developments will show no signs of abating in the year ahead. In 2023, you can look forward to hundreds of interesting new articles again about amazing developments, groundbreaking innovations, and new progressive concepts. Keep watching this space!